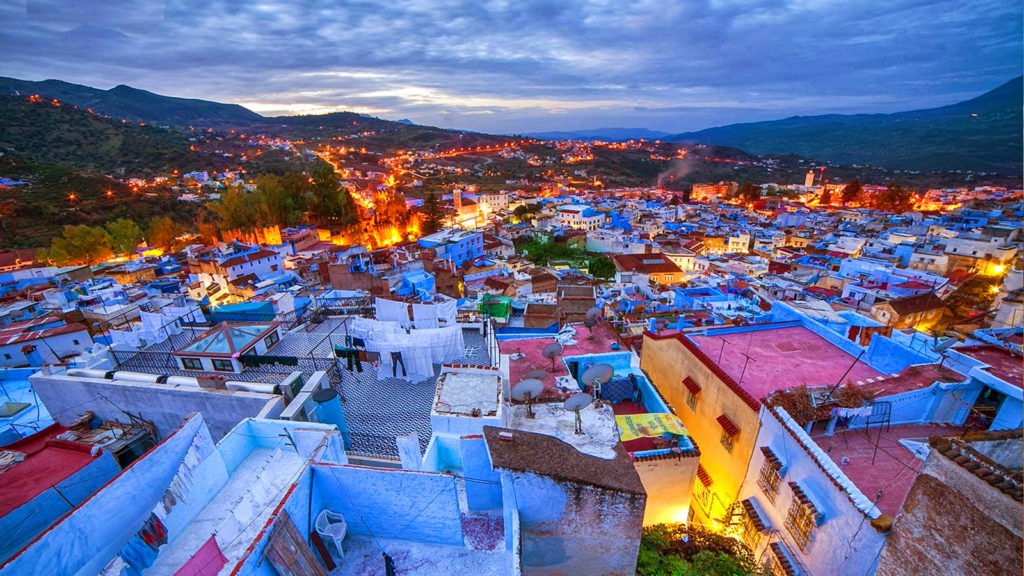 South direction. Leaving the city, crossing the wadi Martil on the left, we find the Roman ruins of Tamuda.
Tamuda Ruins of Carthaginian origin, later Mauritanian and Roman. It must have existed in the 3rd century BC AD until the beginning of our era. Unique pre-Roman city of North Africa.
Ben Karrich el Bahari
Following the road, we arrive at this village located on the western slope of the mountains of Beni-Hozmar, 11 km from Tetouan. It is an agricultural area and seat of the antituberculosis sanatorium, built in the 1940s, in neo Herrera style, and home of Sister of Charity for the care of the sick.
Zinnat
A few kilometers from Benkarrich, we arrive at this rural town, crossing paths Chefchaouen with the new road to Ben Ider and Mouley Abdeselam. Surrounded by high mountains, close to it, following the road to Chefchaouen, there is the dam of Najla with pine forests.
Mouley Abdeselam
If you continue along the Muley Abdeselam road, you will cross the rural district of Beni Inder. The landscape is populated with pine forests and in the upper part, century-old cork oaks, with abundant fountains, springs and fauna that make the place a natural park of extraordinary beauty. This road divides in two, on the right, it communicates with the province of Larache, crossing the valley of Beni Aros, on the left, one arrives at the mythical mount Yebel Alan of 1325 meters of altitude, from which one dominates the area, left, descent to Beni Aros. There rest the relics of the venerated Saint Muley Abdeselam, the Mecca of the poor, a place of pilgrimage and pilgrimage of the entire region.
Beni Hassan – Hamra
If from Zinnat we follow the road to Chefchaouen, we arrive at this Thursday souk between the rural communes of El Hamra, Beni Leit and Al Ouad, located on a hill 700 meters above sea level on the western slopes of Yebel kelti. At present, it is a lively rural souk Thursdays and from this place, you can access Muley Abdeselam through the lush and spectacular Mediterranean forest that covers Mount Buhasen or hiking trails at Mount Kelti and the park Natural Talasemtane.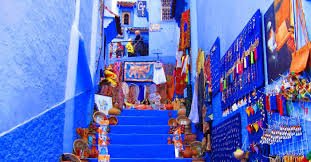 BOOK ROOM MOROCCO :
Location Marina – Maroc Immobilier – Agadir Immobilier – Excursion Agadir – Hotel Agadir – Hotel Marrakech – Appartement Marina – Marina Agadir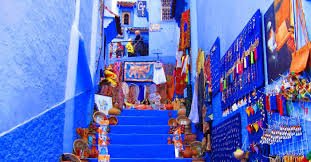 Tour Marrakech Merzouga
Tour Marrakech Merzouga
Tour Marrakech Merzouga
Tour Marrakech Merzouga
Tour Marrakech Merzouga
Tour Marrakech Merzouga
Tour Marrakech Merzouga
Tour Marrakech Merzouga
Tour Marrakech Merzouga
Excursion Agadir
Tour Marrakech Merzouga