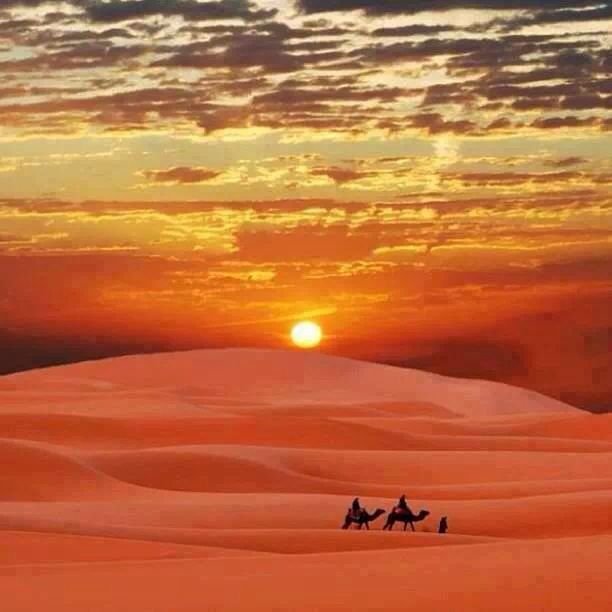 Circulate in a vast expanse of sands formed of large massifs chiseled by the wind. Their fairly steep slopes can make surfing on sand easy, it is an ideal place to do Quad.
there is a fertile land where farms and farms are established.
In this agricultural zone there is a large sheet of slightly brackish fresh water, drawn daily by tanker trucks to feed the houses of the beach of Foum El Oued and those of the port-city
The « FOUM » constitute a medium of considerable interest. Located at the mouth of the wadis permanent or temporary, they occupy the end of canyons concealed in the coastal plateau and thus protected generally from strong winds.
The cornice FOUM El Oued fitted on one side tourist site, (hotel, restaurants, cafes, etc …) and on the other in villas of individuals, is the only beach near Laayoune which is the happiness of its inhabitants , everything for swimming, getaways for fishing, rest for the meal and a little relaxation.
Small oasis located 17 km from Laayoune on the road to SMARA. Although it does not have the beauty of those of southern Morocco (Ouarzazate, Erfoud, Zagora, Tineghir etc …), its small source and a hundred palm trees that populate it, it is the only place of escape that offers nature in a vast desert area to the inhabitants of Laayoune. Tea under a Bedouin tent will be appreciated.
BOOK ROOM MOROCCO :
Location Marina – Maroc Immobilier – Agadir Immobilier – Excursion Agadir – Hotel Agadir – Hotel Marrakech – Appartement Marina – Marina Agadir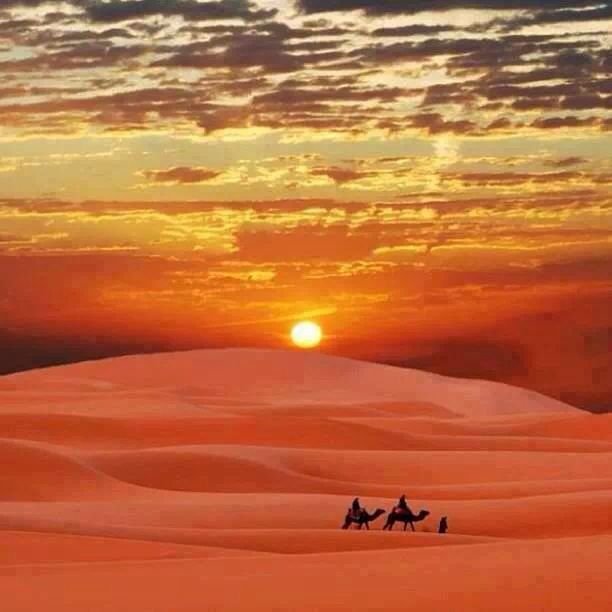 Tour Marrakech Merzouga
Tour Marrakech Merzouga
Tour Marrakech Merzouga
Tour Marrakech Merzouga
Tour Marrakech Merzouga
Tour Marrakech Merzouga
Tour Marrakech Merzouga
Tour Marrakech Merzouga
Tour Marrakech Merzouga
Excursion Agadir
Tour Marrakech Merzouga